Custom Printed Wall Calendars
Printed with your 8" tall by 10" wide pictures!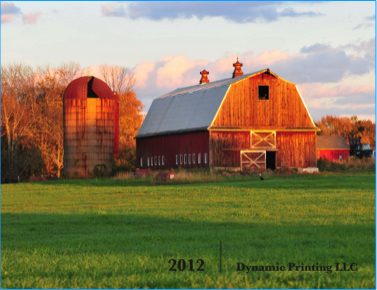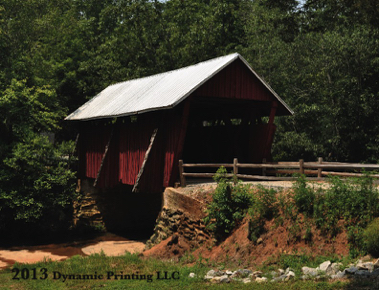 We can take your 8x10's (horizontal please) and turn them into
a custom printed wall calendar!
Promote your business or club.
A wall calendar promotes your business for the whole year.
Give them to your customers - send them to prospective customers.
Supply 25 - 8x10 high resolution photos (300dpi) for a custom printed 11x17" calendar (8.5x11" folded).
Average cost $10-12 each, minimum order 20 calendars.
For a Quote:
1) Fill out the form and submit
a) Enter a brief description of what you would want.
b) Number of color pages, number of black/white pages.
c) Enter 1 or 2 sided, if it bleeds, paper and binding
options.
d) Quantity
2) We will call you to discuss your quote.
3) Orders to big to email -
we will send a link to upload your file.
4) We will send you a secure link to pay for your order.
Please Note:
Standard copies do not print to the edge (bleed). They have a white border around the page. If you want your copy to print to the edge your file needs to be designed oversize so we can print it that way. Files supplied without bleed will have a white border.
We are always trying to save our customers money, that's why we offer the ability to mix color and b/w pages. Black pages need to be 100% black only to print that way. Some programs use color to create b/w. If the program you use makes black with rgb color, these are considered color pages and are billed that way.